Useful E-Safety sites
Chipping Hill has benefited from support by John Woodley and John Staines who are well know in Essex for their fantastic e-safety roadshows, classroom sessions, staff training and parent workshops. They provide a range of excellent resources for parents and puils on their website https://esafetytraining.org/

Additional useful websites on Internet Safety are: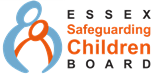 Essex Childrens Safeguarding Board have excellent resoucres and guidance for all parents, covering a range of ages. Resouces include podcasts and practical support. It can be found here: https://www.escb.co.uk/2617
The Children's society provide resources across a range of topics, including online exploitation. Support and information can be found at: https://www.childrenssociety.org.uk/what-we-do/our-work/tackling-criminal-exploitation-and-county-lines/county-lines-resources
The NSPCC helpline is a place adults can contact by phone or online to get advice or share their concerns about a child, anonymously if they wish. It's staffed by professional practitioners with backgrounds in jobs like teaching, healthcare and social work, who know how to spot the signs of abuse and what to do to help.
https://www.nspcc.org.uk/keeping-children-safe/our-services/nspcc-helpline/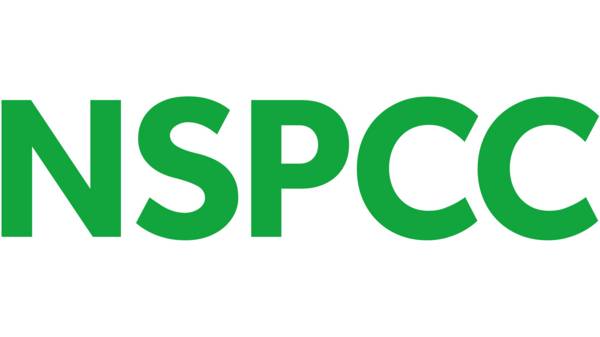 Advice for parents on Twitter
https://twitter.com/theparentszone?lang=en
https://www.net-aware.org.uk/networks/twitter/
Family Lives is a charity with over three decades of experience helping parents to deal with the changes that are a constant part of family life. We know that many people play active roles in raising children, from dads and mums, grandparents, stepparents and non-resident parents.

https://www.familylives.org.uk/how-we-can-help/confidential-helpline/
The Child Exploitation and Online Protection (CEOP) Centre edcational website specifically for children, young people, teachers, parents and carers.
https://www.thinkuknow.co.uk/
http://www.parentsprotect.co.uk/internet_safety.htm
Childnet International produce an online CD guide specifically for parents – KnowITAll
http://www.childnet-int.org/kia/
http://www.childline.org.uk/Explore/OnlineSafety/Pages/OnlineSafety.aspx
UK Safer Internet Centre is a partnership of three leading organisations with one mission - to promote the safe and responsible use of technology for young people. The partnership was appointed by the European Commission as the Safer Internet Centre for the UK in January 2011 and is one of 31 Safer Internet Centres in the Insafe network.
https://www.saferinternet.org.uk/
https://reportharmfulcontent.com/
Lots of guidance and articles for parents about keeping their children safe online.
https://www.getnetwise.org/
Lots of guidance and articles for parents about keeping their children safe online.
https://www.o2.co.uk/help/nspcc
http://www.internetmatters.org